For high schools across the country, January brings the end of Christmas music and the beginning of Festival Season.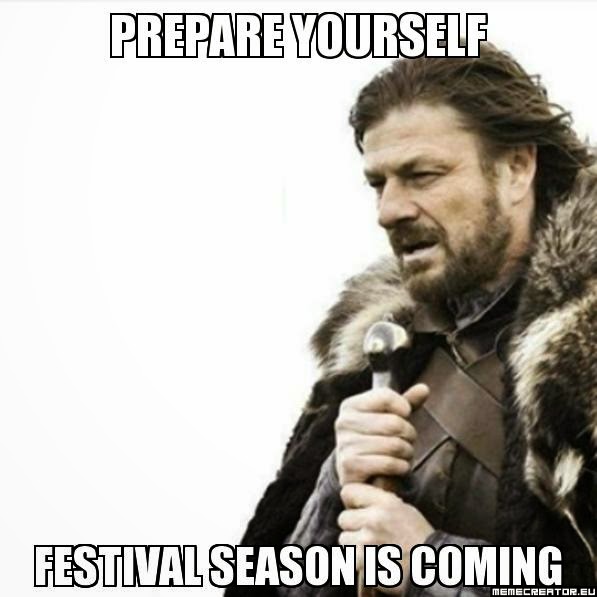 Time to take a closer look at the adjudication rubric, reincorporate daily sight reading, and polish a couple of pieces to an absolute shine. Right?
Or…
Continue to make music the point. Take your choir as far as you can, but never in the service of a rating. Make music, and who cares about the numbers?
Teach your students to make music and to recognize excellence. Use the rubric to start a discussion about your daily music-making. But never put the number first.
Happy first day back!